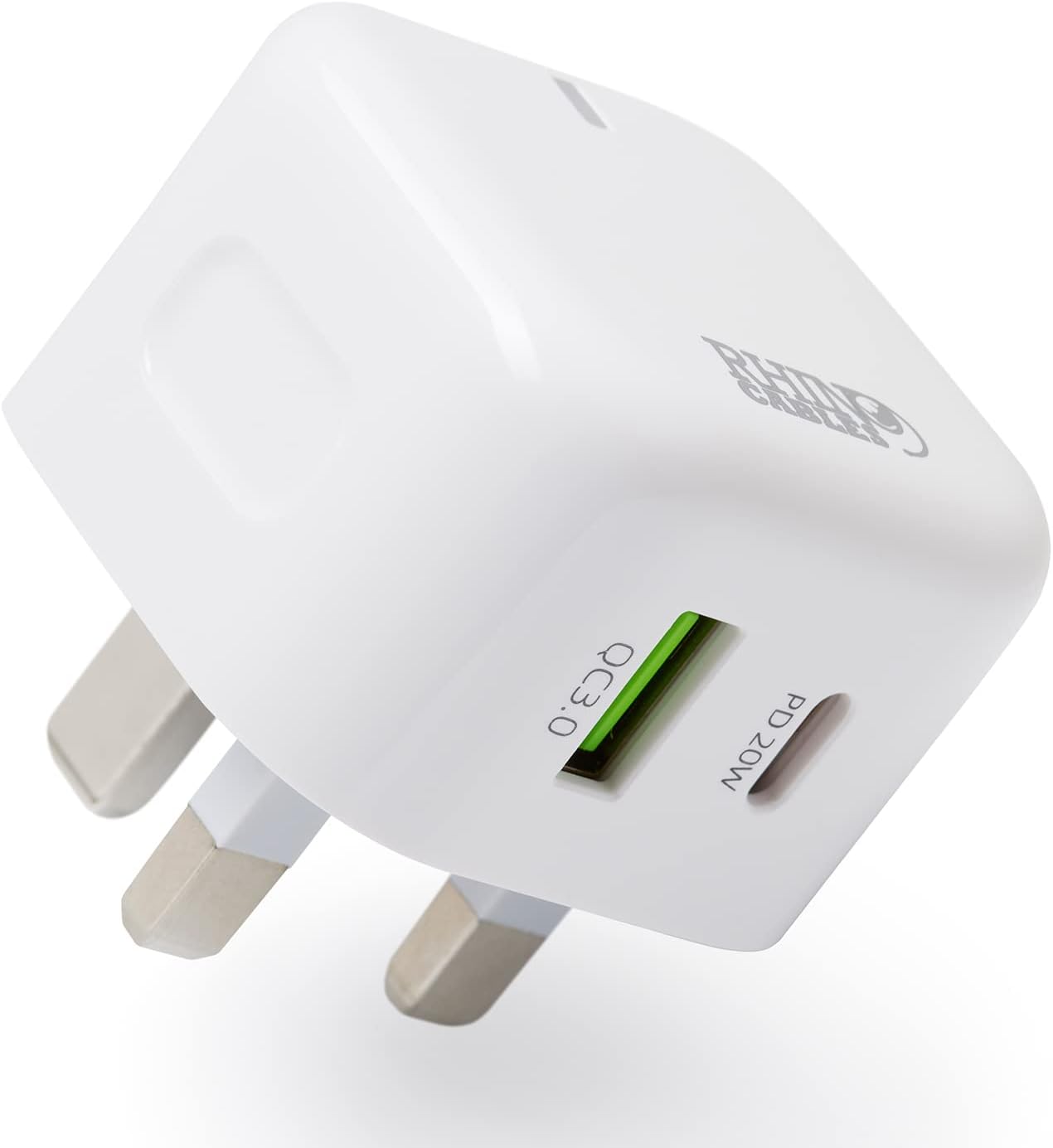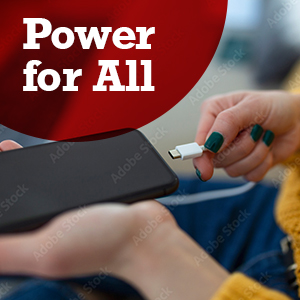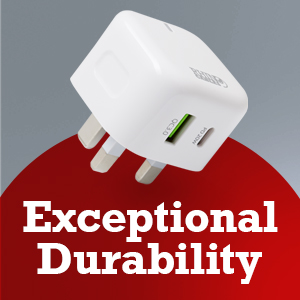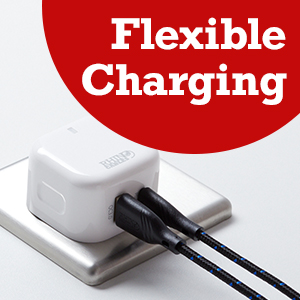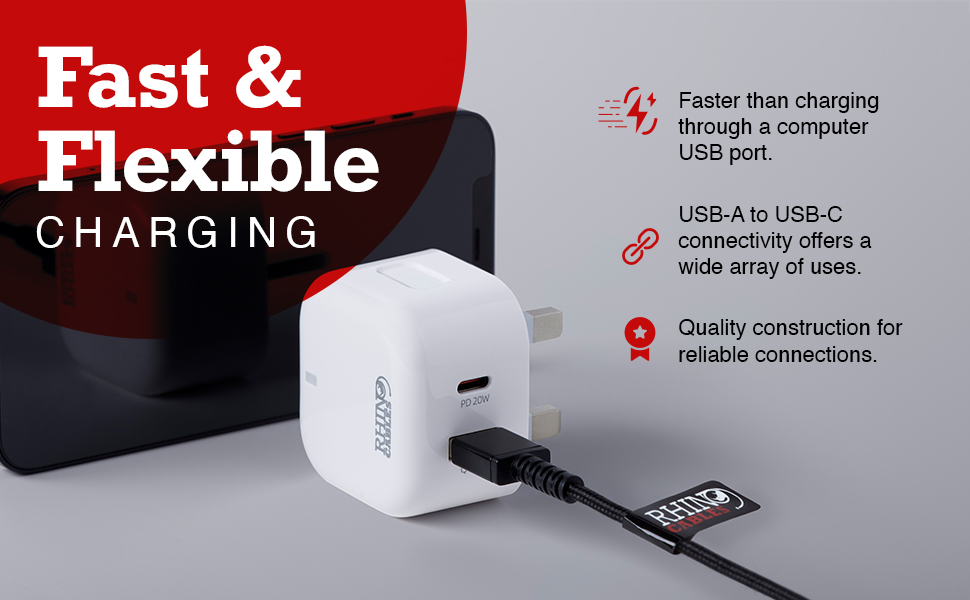 rhinocables USB C Fast Mains Charger Plug - Fast-Charging Male-to-Male USB C to USB A Mains Adapter for Quick and Convenient Charging
USB Cables & Accessories > USB C Cables
FAST CHARGING: This USB C to USB A Mains Charger Plug promises exceptionally high-speed charging for any device, meaning less waiting time and more hassle-free device usage.
DUAL PORTS: This mains charger features dual ports, (USB C and USB A) allowing you to charge two devices at the same time for maximum efficiency
HIGHLY DURABLE: The USB C mains adapter and male-to-male cable are designed for excellent durability, ensuring a long and hassle-free working life.
QUALITY CABLES: rhinocables has been trading in cables and adapters for more than 20 years, ensuring a high standard of quality and reasonable prices for both private and professional users.
£11.99